My name is Natalia and I decided to follow my interest in a sustainable lifestyle and passion for making the difference. 
How? By helping businesses that share similar values to elevate and grow through utilising my skills as a social media manager and content creator.
I believe that working together towards making even a small change is the way to shake the world. To grow, we need to constantly learn, and my way to do this is through travelling and immersing myself in different cultures, well maybe not at the moment. I also love dancing, cooking and I am exploring my passion for food photography.
My mission is to help you share your meaningful vision and bring more eyes to your story.

If you are looking for someone with a passion for making positive change, with a great eye for the detail and aesthetics who will take your online presence to the next level, I am the right social media manager for you!
Let's have a chat! Send me an email, or connect with me on Linked In! I'd love to hear from you.
PS. Did I mention that I am a walking book of pop culture references? Captions and blog posts are no fear to me!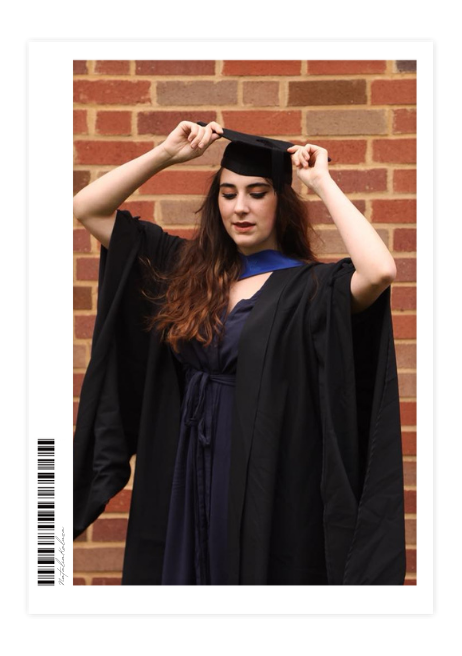 Lil more "about me" blurb
I've graduated from Coventry University, England with First Class Honours Degree in Journalism and Media with International Enhancement. (Uff, what a mouthful) I've also spent a year of my studies in Barcelona, Spain practising communication sciences and advertising. After graduating in 2018 I started working as a social media manager and soon moved to Bali in order to complete a digital marketing internship. I am currently studying to earn my Master's Degree in Digital Marketing Management.